
Worldwide delivery |  -10% off your first order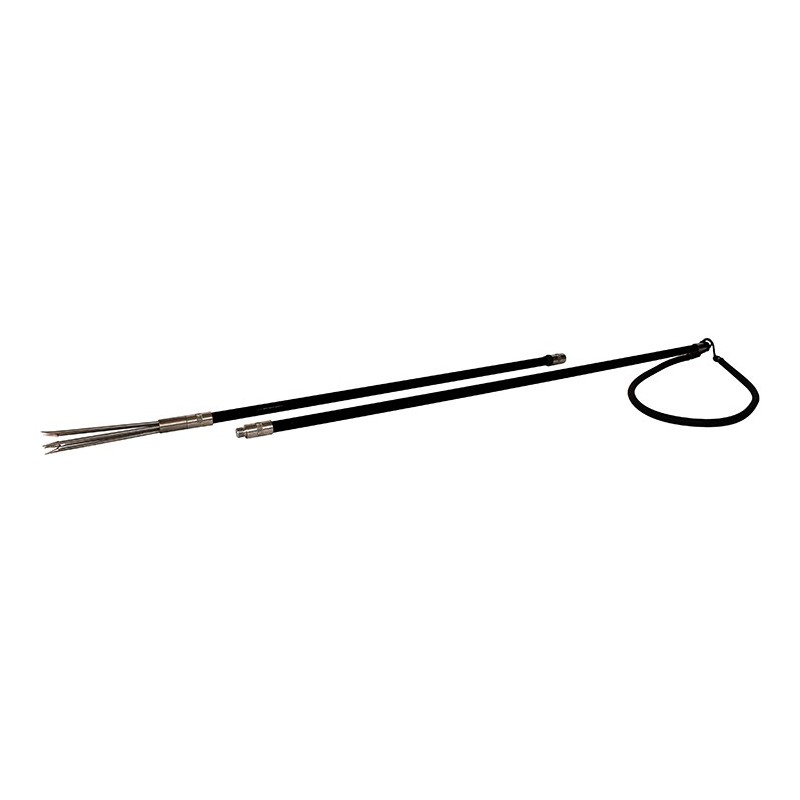 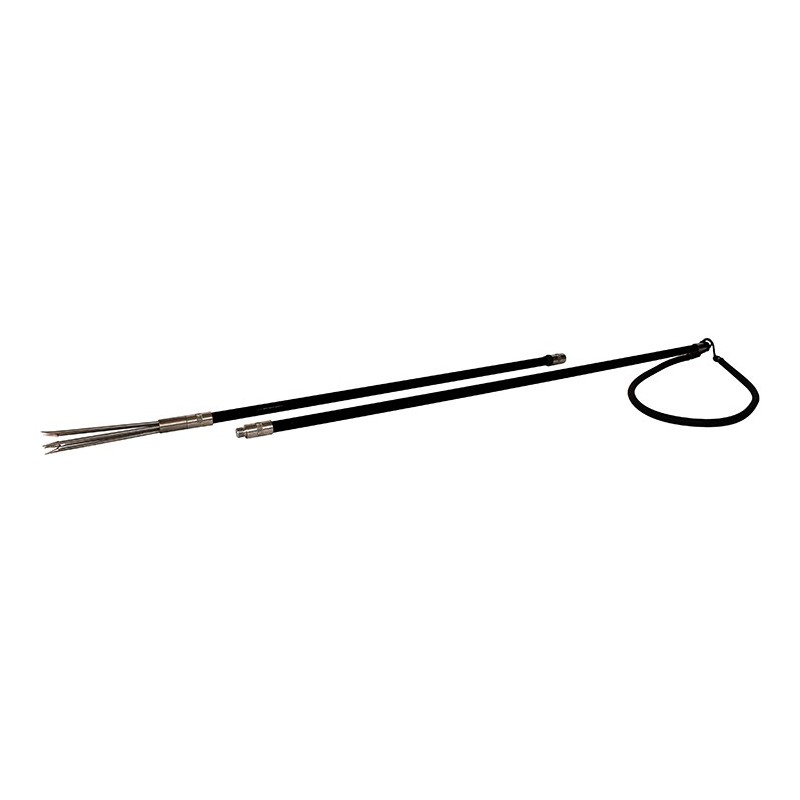 
Pole spear 150cm (59').
Recommended for cave hunting. 2 colors available: red , and black.
2 pieces compact and lightweight pole.
Manufactured from 1.30cm (½" ) heavy duty fiberglass pulltruded material with a special outer silicon mesh coating for a smooth durable fibre sealed finish.
Filled with chrome plated ferrules with O-ring to seal joins.
High quality hand-made 5 barbs cluster «Super Power» 100% latex long life rubber.