
Worldwide delivery |  Payment in 2x or 3x free of charge or 4x from 50€ of purchase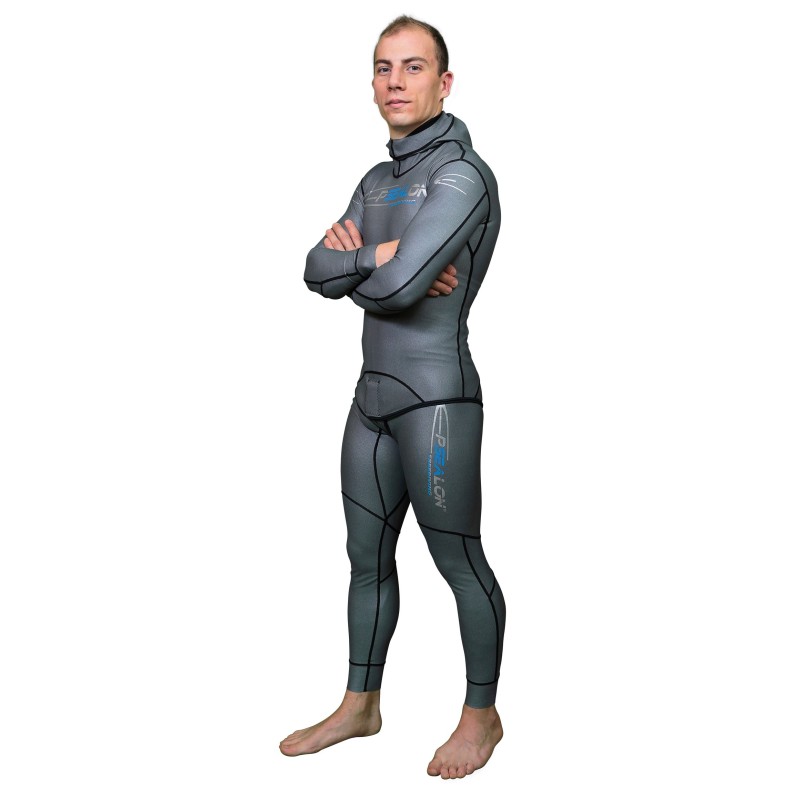 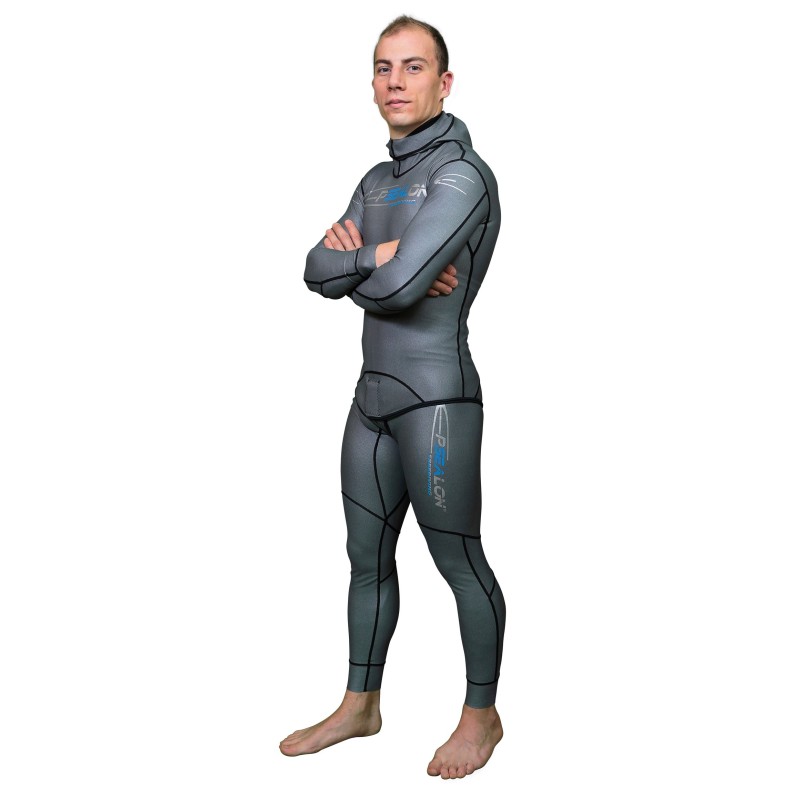 
Last items in stock
\\WARNING//
PRODUCT NOT RETURNED OR EXCHANGED

- HANDLE WITH CARE
- GET HELP TO PUT ON OR TAKE OFF THE GARMENT
- USE THE FLAT OF THE HAND
- DO NOT RINSE WITH HOT WATER
- THE USER PURCHASES THIS GARMENT WITH A WELL AWARE OF FRAGILITY
INHERENT IN THIS TYPE OF PRODUCT AND COMMITS TO RESPECTING THE 
USAGE PRECAUTIONS
- WE DISCONTINUE ANY RESPONSIBILITY IN THE EVENT OF A TEAR
Yamamoto® 039 2pcs wetsuit 0.5mm thickness.
Titanium ultra stretch outer / black lycra ultra stretch innre.
Ergonomic cut and preformed at the legs and arms.
SCS sleeves * hoods, cuffs and ankles for a better seal.
Adjustable beaver tail with Velcro®.
This suit gives extreme comfort to the freediver, an incredible ease of movement, a free rib cage for optimum pike air in take an ultra-low buoyancy to balance the trim in mid-water with a minimum of leads.
Customers who bought this product also bought: