
Worldwide delivery |  Payment in 2x or 3x free of charge or 4x from 50€ of purchase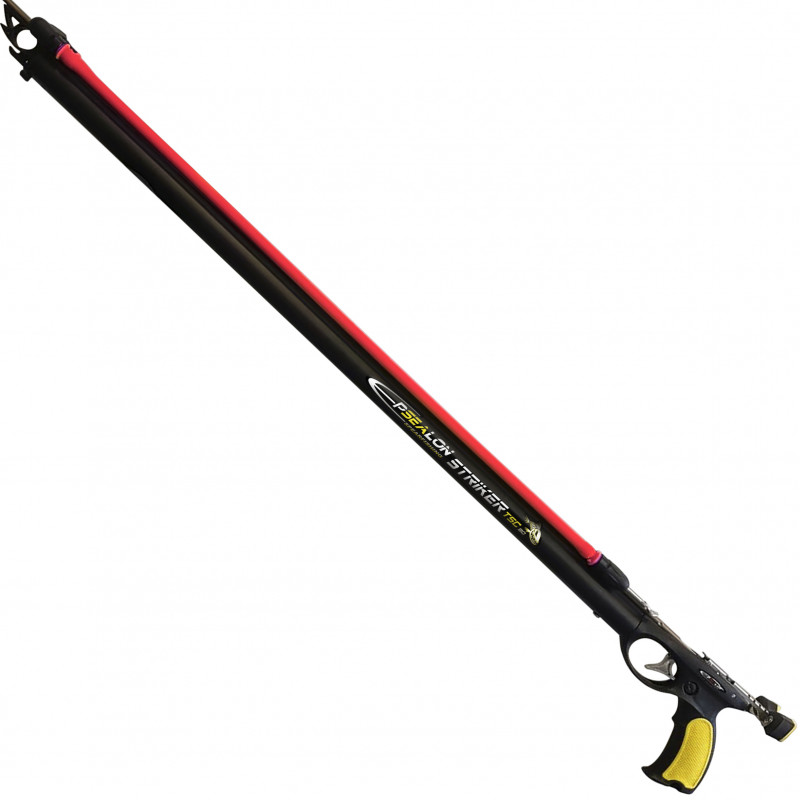 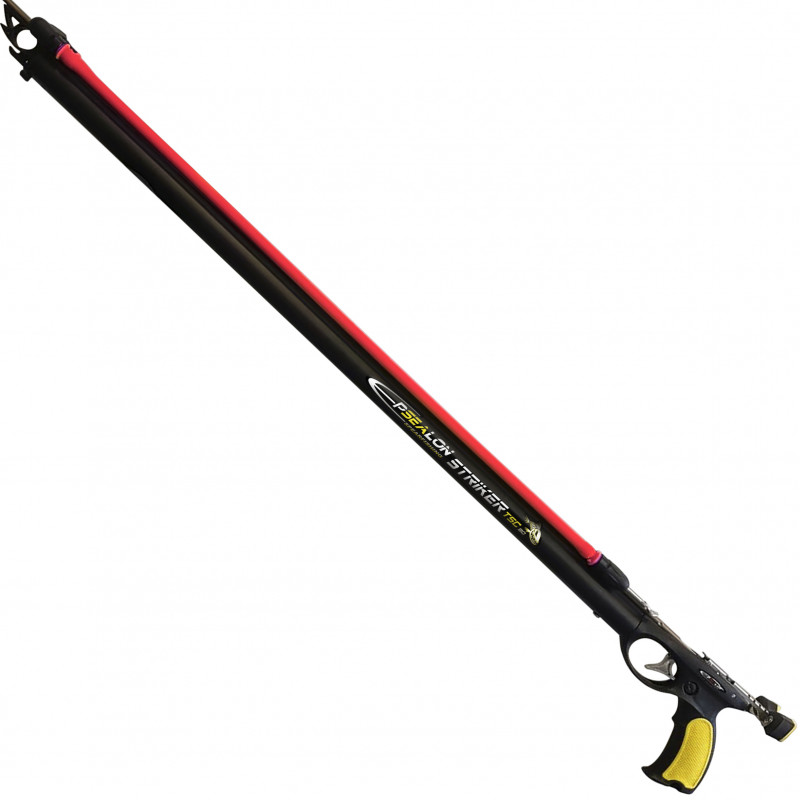 
Tube dia.28mm aluminum 1mm black anodized with cutted arrow guide total length 20cm according to conditions of use in national competition FR.
Integrally 316L stainless steel mechanism in one piece with perforated loading support and clear line of sight.
Ergonomic and robust handle designed with an ideal angle of inclination.
Closed muzzle with sight. Fastening for screwed and circular rubber bands.
Handle & muzzle made in nylon 6 loaded with fiberglass 30%r fboetter resistance.
Sandvik stainless steel shaft diameter 6.25mm length 135cm. Light overun of 5cm compared to a standard length.
Allows to increase the quality of precision.
SuperNova 14mm hand-tied rubber bands with stainless steel / Delrin inserts and articulated wishbone.
Ambidextrous, lightweight and handy speargun, specially developed for pool target shooting and validated by one of our greatest French champions.